Professional Experience
Psyche Soldier VR
Tools Used: Unity, Blender, GIMP, Audacity
Language: C#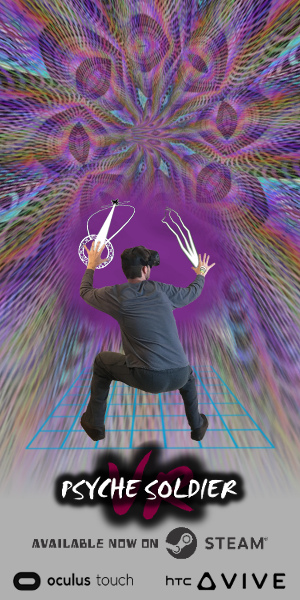 Single Step Games' Psyche Soldier VR is a challenging, truly dynamic, duck-and-dodge shooting gallery game that takes place in the player's subconscious. Players cast light energy to battle against the shadow aspects of their psyche in seven different themed missions: Agency, Attachment, Fear, Procrastination, Shame, Stress, and Perfection.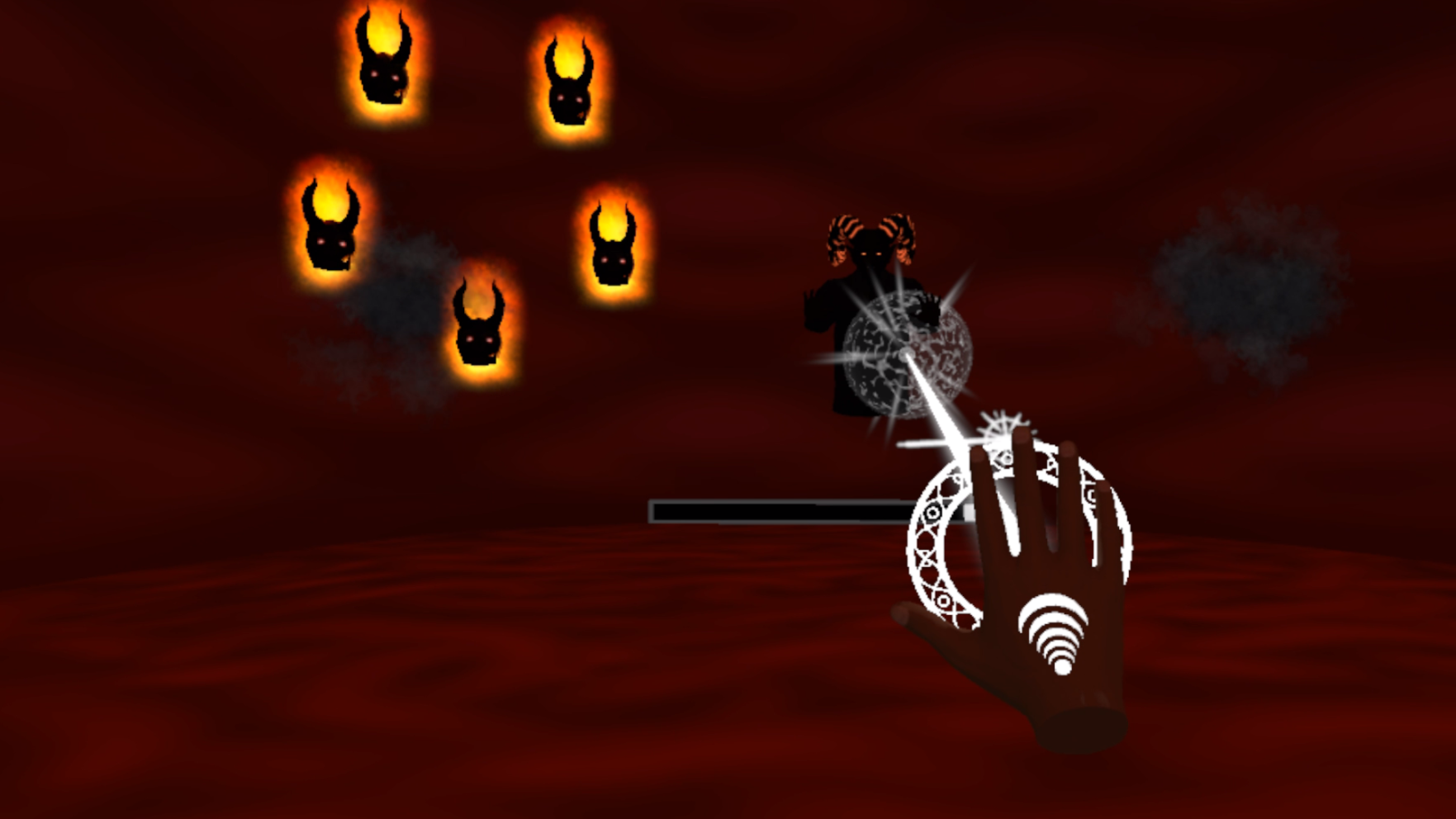 I founded Single Step Games, and designed, developed, and produced Psyche Soldier VR for HTC Vive and Oculus Touch. As the principal developer, I created the design, programmed the gameplay, AI, and systems, fabricated sound effects and particle effects, created the UI, wrote and recorded voice overs, curated the music, implemented character assets, made some animations, and created the environment art. I also had to communicate with some outsourced asset creators to fix some VR specific issues, as well as handle the various business necessities.
Epic Mickey 2: The Power of Two
Tools Used: Gamebryo's Scene Designer, Perforce (P4V)
Language: Lua

Disney's Epic Mickey 2: The Power of Two is an action-adventure platforming game where Mickey Mouse joins up with Oswald the Lucky Rabbit on an epic journey to stop an unknown enemy from destroying Wasteland.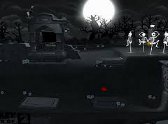 While at Disney Interactive's Junction Point Studio, I was a technical designer responsible for improving and validating tools, providing technical support to the content designers, and scripting and maintaining several prefabs and systems, such as the multi-track 2D system, one-way collision prefab, and AI navigation prefabs. I also inherited all of the outsourced 2D levels to fix and polish into a publishable product, and fixed some of the game's trickier content bugs in the 3D levels.
DC Universe Online
Tools Used: Unreal Editor 3 (proprietary modified version), Perforce (P4V)
Language: Kismet (proprietary modified version, visual scripting)

Sony's DC Universe Online is a fast-paced action MMO where DC Comic's superheroes and supervillians, such as Batman, Superman, Lex Luthor, and Joker, fight for the future of their universe in hand-to-hand combat.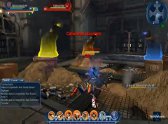 As a content designer at Sony Online Entertainment in Austin, I was responsible for encounter design, NPC and ability creation, AI strategy creation, and recording and implementing temporary voice overs. I worked on creating instanced "dungeon" areas, cinematic scenes, and outdoor quest zones. As my skills quickly progressed, I began making several mini-boss fights and was given the honor of making the Catwoman boss fight, which was the central feature of the game's first live patch! I also picked up several outdoor and interior content zones and brought them from a beta state to a fun and polished publishable state.
Cubis Creatures
Tool Used: Proprietary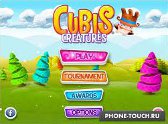 Cubis Creat­ures is an enter­taining and addictive puzzle game where players shoot blocks to match colors within a time limit, aiming to break the "star" blocks and awaken the creatures from their magic-induced slumber.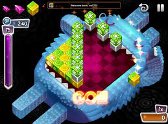 As a contractor for Fresh Games, I was a level designer responsible for the creation of 30 puzzle levels. I designed the layouts on paper, implemented them in the game's level editor, adjusted the "block queues" for type, color, and weighting, and then play tested and refined the levels until they were enjoyable and challenging!
Pinwheel Puzzler
Tool Used: Apple's XCode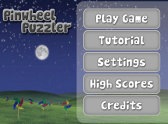 Pin­wheel Puzzler is a color and spatial recognition puzzle game where players rotate pinwheel squares to match the target pattern, so Sunny, the main character, can clear up the weather and bring warmth to the land. The game features unique swipes, rubs, and flips of the iPhone to remove weather related hazards such as rain, frost, and wind-blown leaves.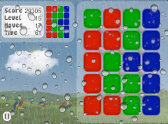 I founded Whirled World Studios, and designed and produced Pinwheel Puzzler. As producer, I collaborated with a programmer and an artist to develop the game throughout production, and handled the legal aspects of the business. As designer, I designed the game mechanics, game modes, 50 puzzle levels, the story, UI, and reward systems.
Austin Community College awarded me 1st Place in a design competition for the game!
Heatwave Interactive
Tools Used: Unity, Perforce (P4V)
Language: C#

Heatwave Interactive is an entertain­ment software studio focusing on creating high quality intellectual properties that are designed from day one for cross-media tie-ins and online connectivity.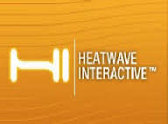 While at Heatwave Interactive, I was a design intern responsible for the research and report of potential competitor products, designing game mechanics and systems, and further developing three existing intellectual properties. I began programming a digital prototype for one of those IPs, but the project has not been made public.